HEADING TO VERMONT!!!
I am so excited. My darling fiance has planned a lovely day to VERMONT! I AM SO FREAKIN' EXCITED! 
Of course, he has planned a whole day trip filled with GEOCACHING. I am a total Geocache nerd. In fact, before he gave me my engagement ring on  my birthday he gave me a Garmin etrex20. It's a gps coordinate device that takes me right to my points that I type in. I freakin love it!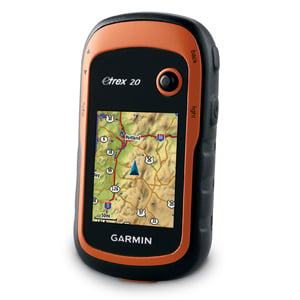 We're also going to visit the delicious Long Trail Brewery!
I love beer. I just love it. I DON'T love the calories or the bloating. I guess I can handle it for one day that while traveling the Green Mountain State! This is going to be so fun!